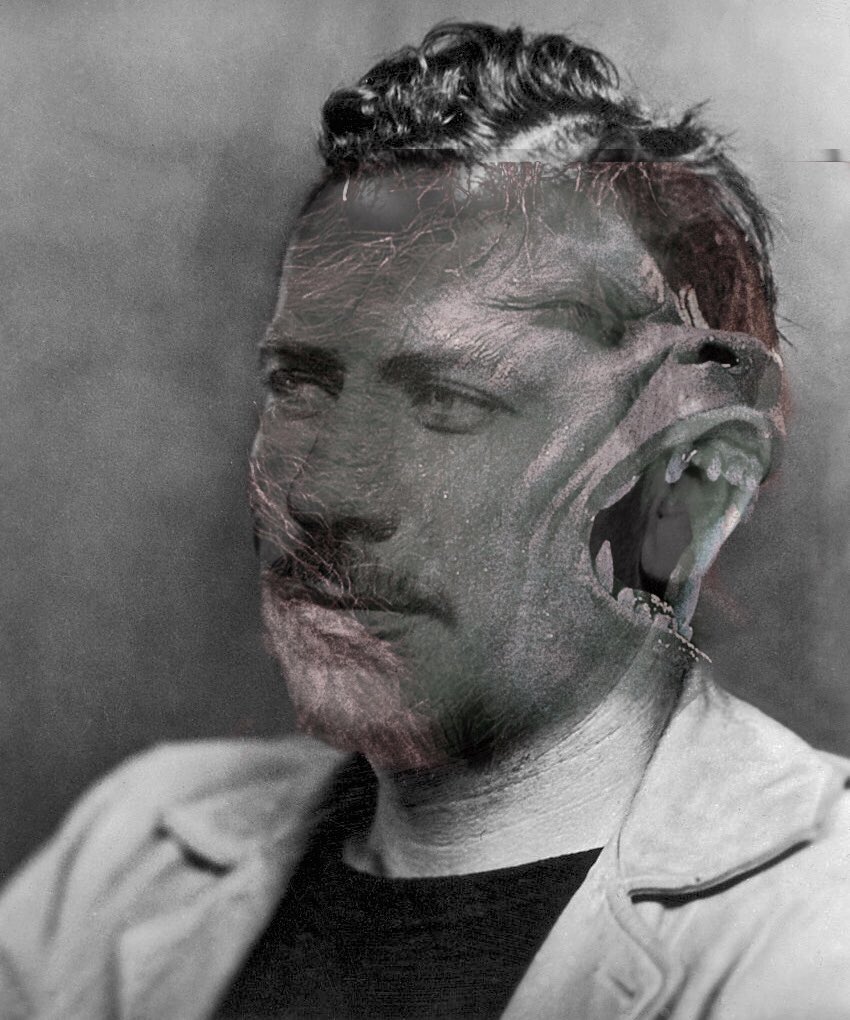 In the Eyes of the Hungry, ed. by Barbara Castro-Rojas and Michael Tichy, expected publication date: Summer 2024.

One of the great American authors wrote a werewolf novel and sadly, we will likely never see it. But wouldn't it be great to speculate on what such a book might look like? We invite you to do exactly that.
We are asking for short horror stories, 2500 to 6000 words, in the style of Steinbeck, in his settings, and/or covering his themes. But we're not going to limit you to werewolves. What fun would that be? We invite you to populate these stories with any of the classical monsters (think Universal), so if you can find a way to put the Creature from the Black Lagoon into a Steinbeck-style yarn, go for it!
We will be paying a flat fee of $50 for 6-month exclusive print and ebook publication rights, with non-exclusive rights thereafter. We wish it could be more, but hey, it's Barbara and Michael's first anthology.
Submission window will open on November 15 and run through December 31. No invite-only stuff here. This is open to anyone and honestly, we would prefer to publish first-time authors and diverse voices. Submissions should be sent to
[email protected]
and must be submitted as an attachment in .doc or .docx. If you paste your story text into an email, it will not be read. Please include in your email a few sentences about yourself, including any previous publications.