VOIDCON 2023

GUESTS: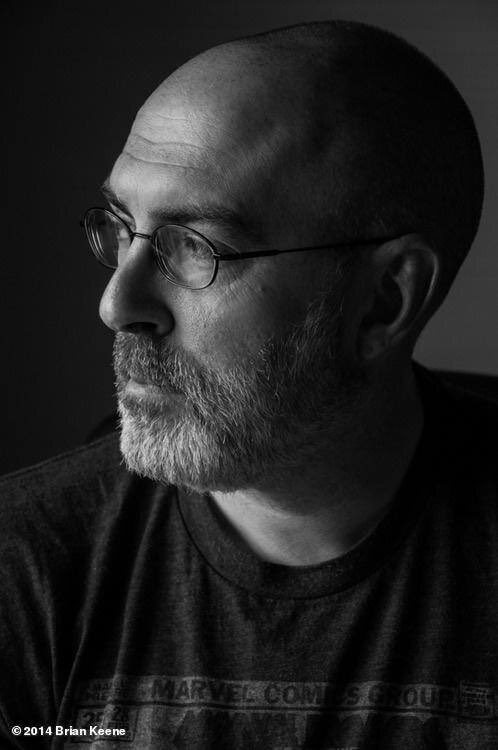 Brian Keene is the author of The Rising, Terminal, Ghoul, and many others. The man is a goddamn PROFESSIONAL. Y'all don't need me to tell you.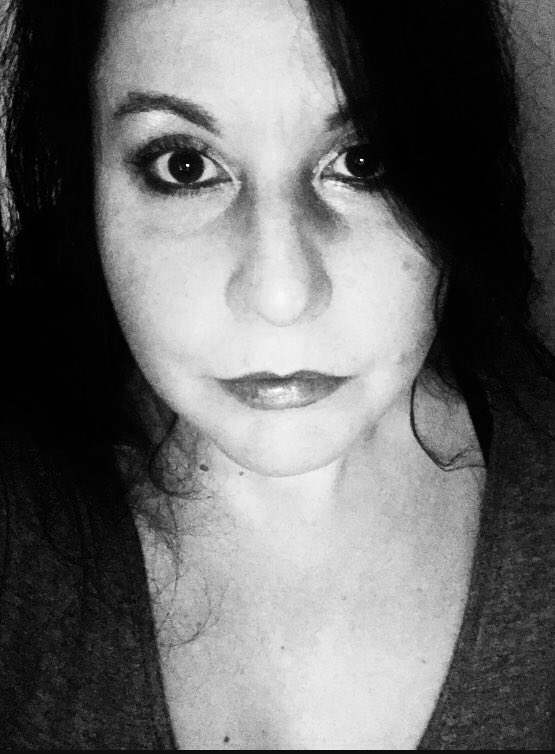 Mary SanGiovanni
is the author of Alien: Enemy of My Enemy, Beyond the Gate, Inside the Asylum, and Behind the Door.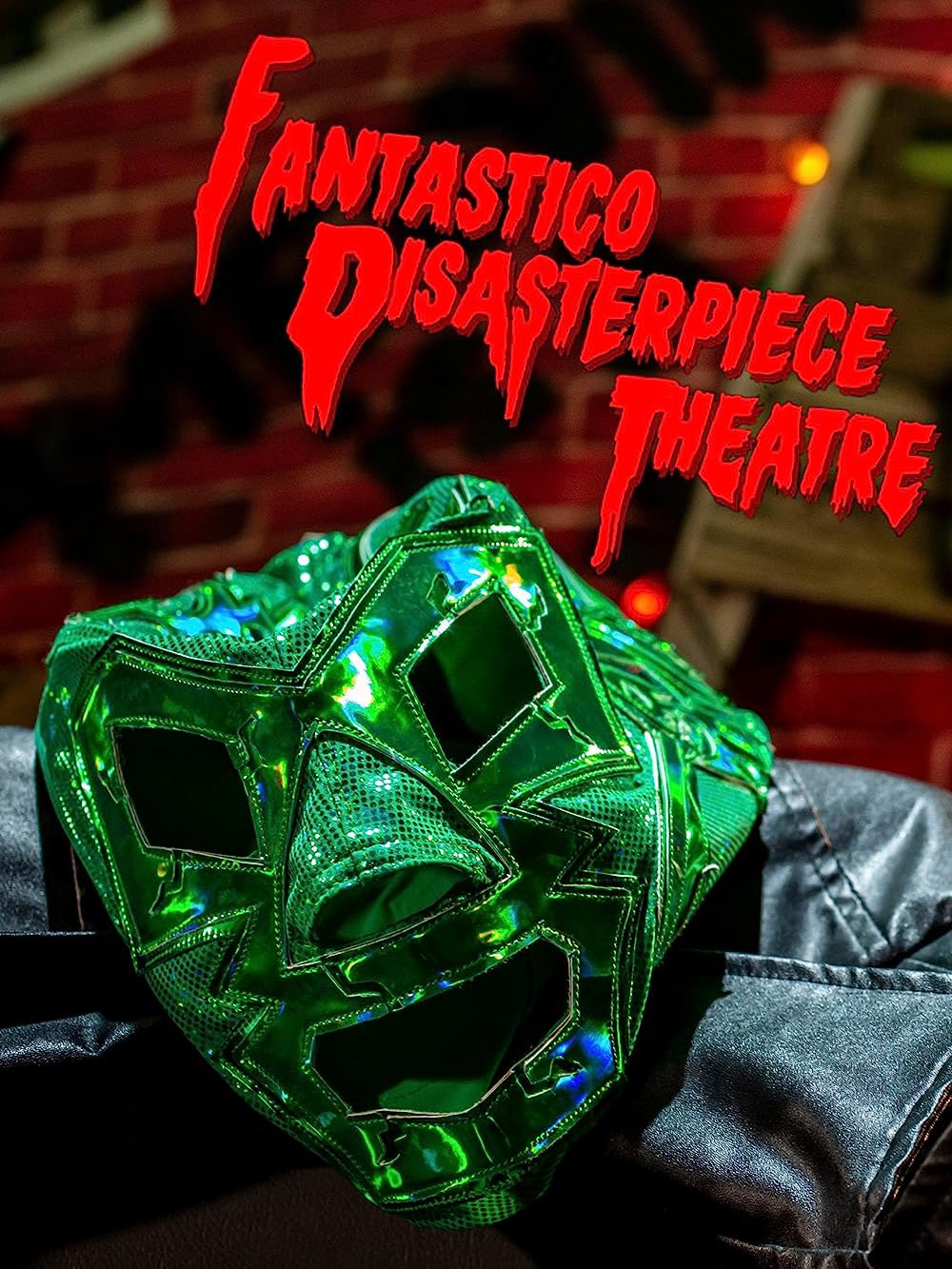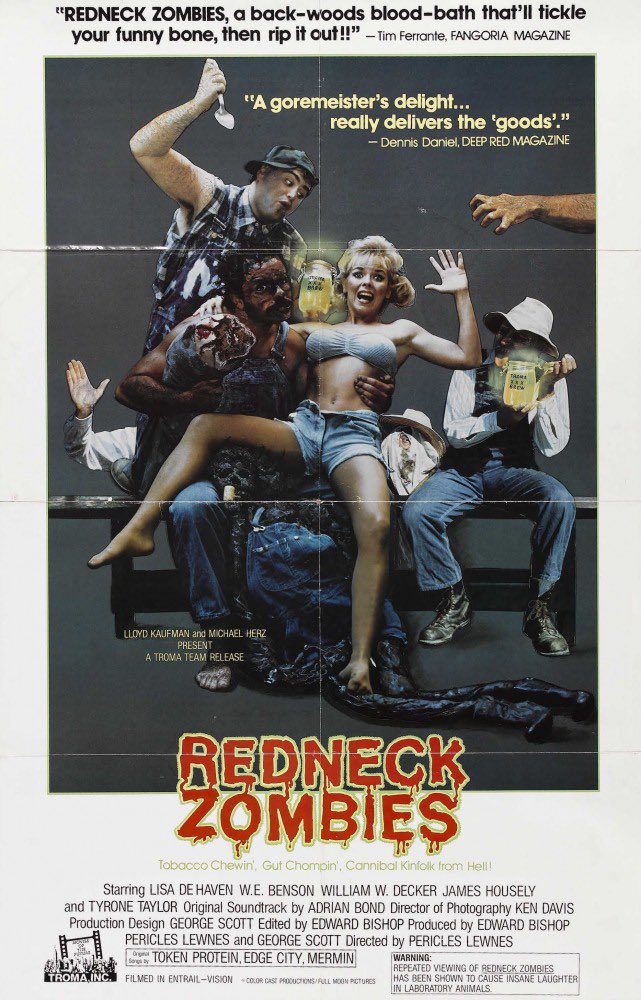 Gringo Fantastico of TromaNow's Fantastico Disasterpiece Theater will be filming a special LIVE screening of the classic Troma SOV flick REDNECK ZOMBIES!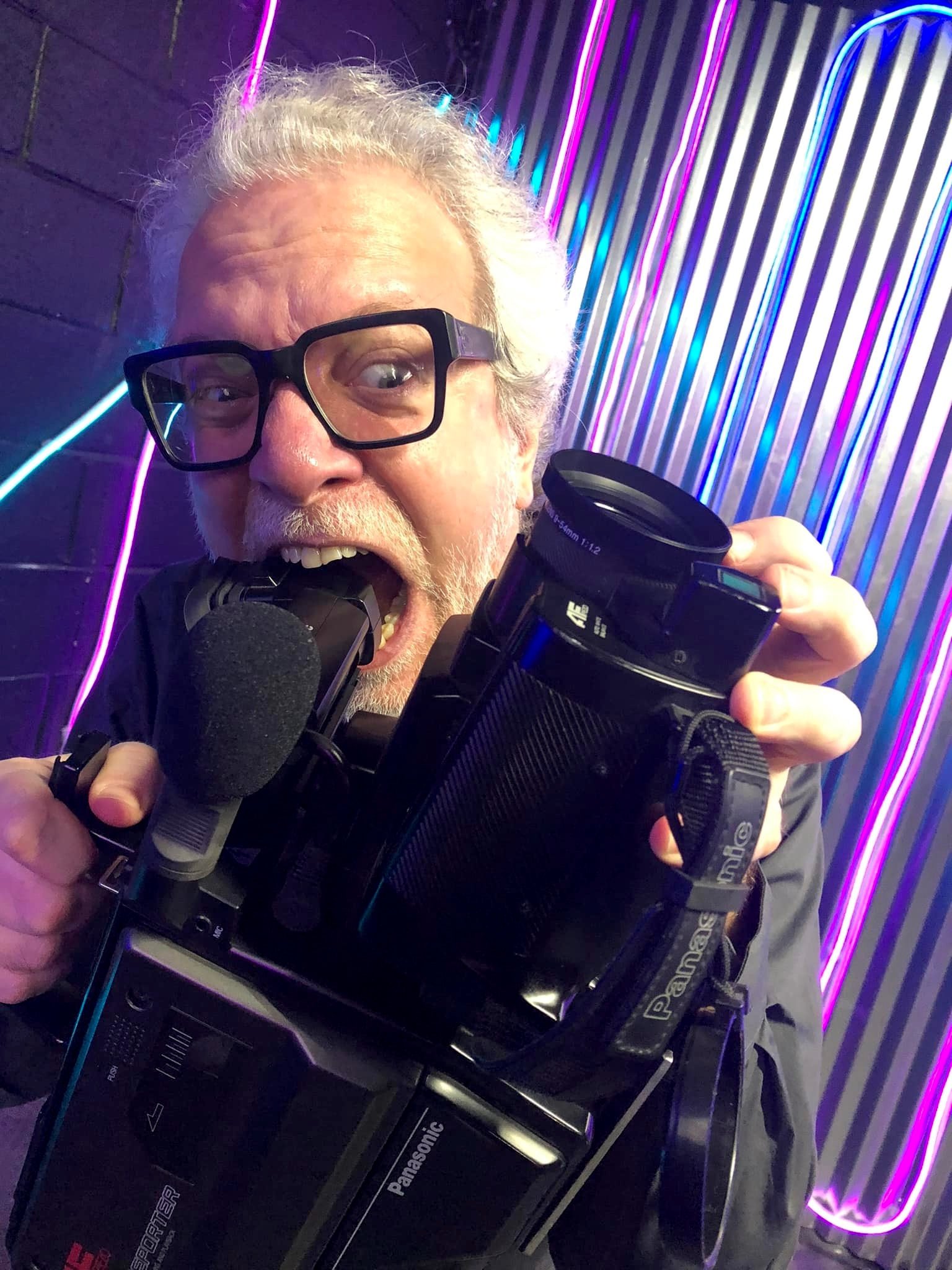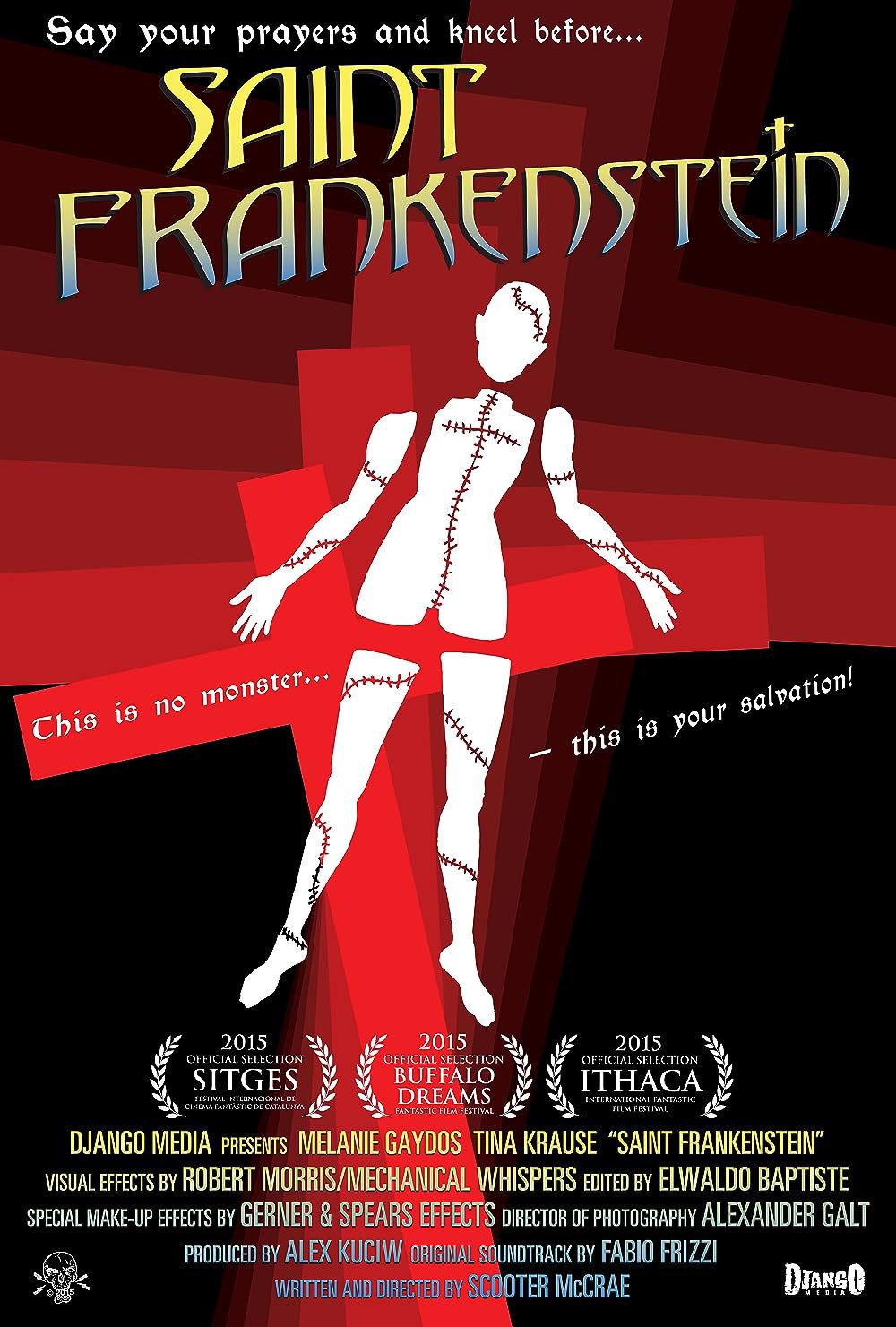 Scooter McCrae is underground filmmaker known for Shatter Dead and Sixteen Tongues. He will be screening his film Saint Frankenstein.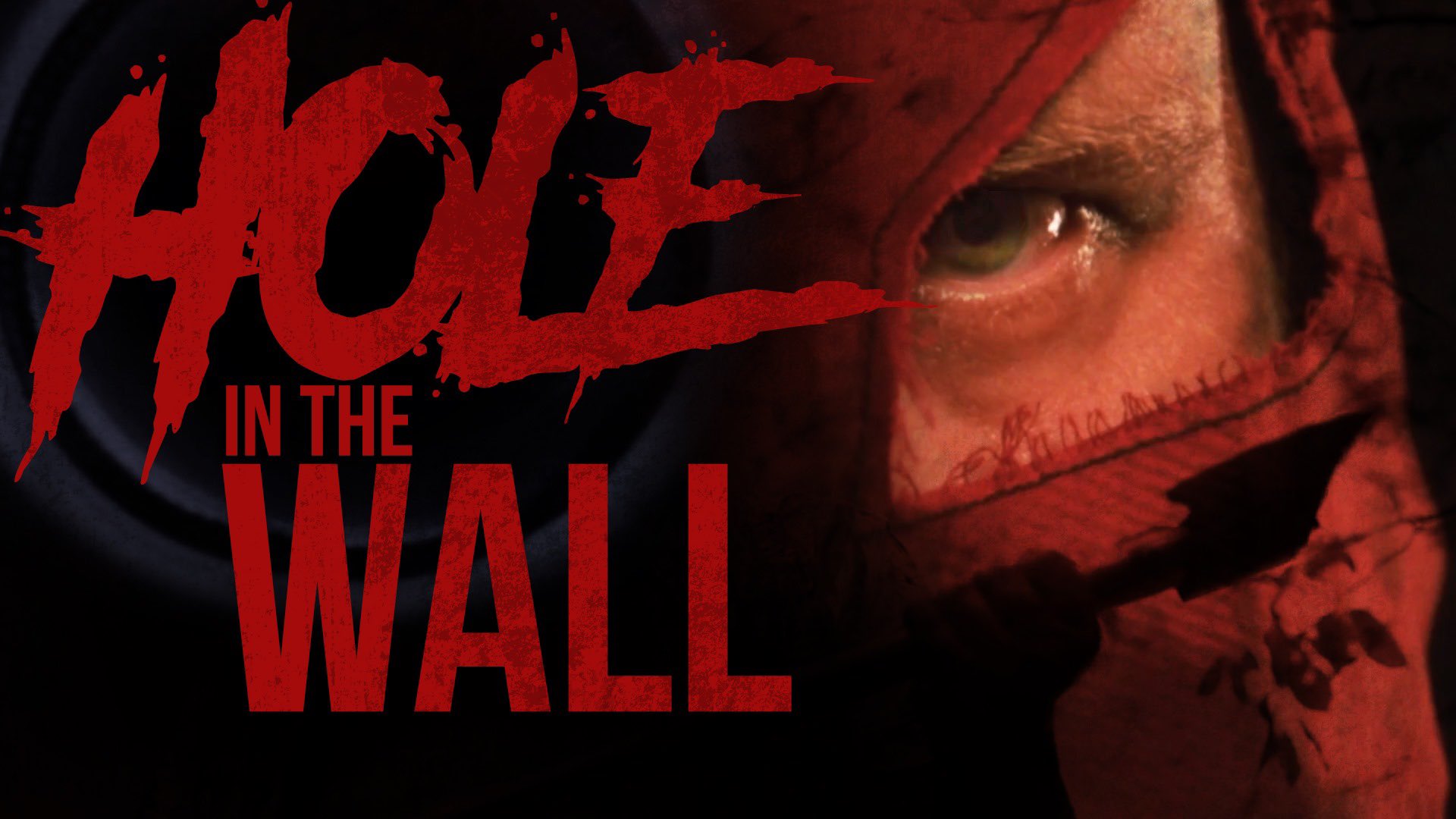 Derrick Carey is the host of Astro Radio Z, the finest cult/underground podcast. Not only a master podcaster, he's a transgressive filmmaker. We will be screening his horror anthology, Hole In The Wall.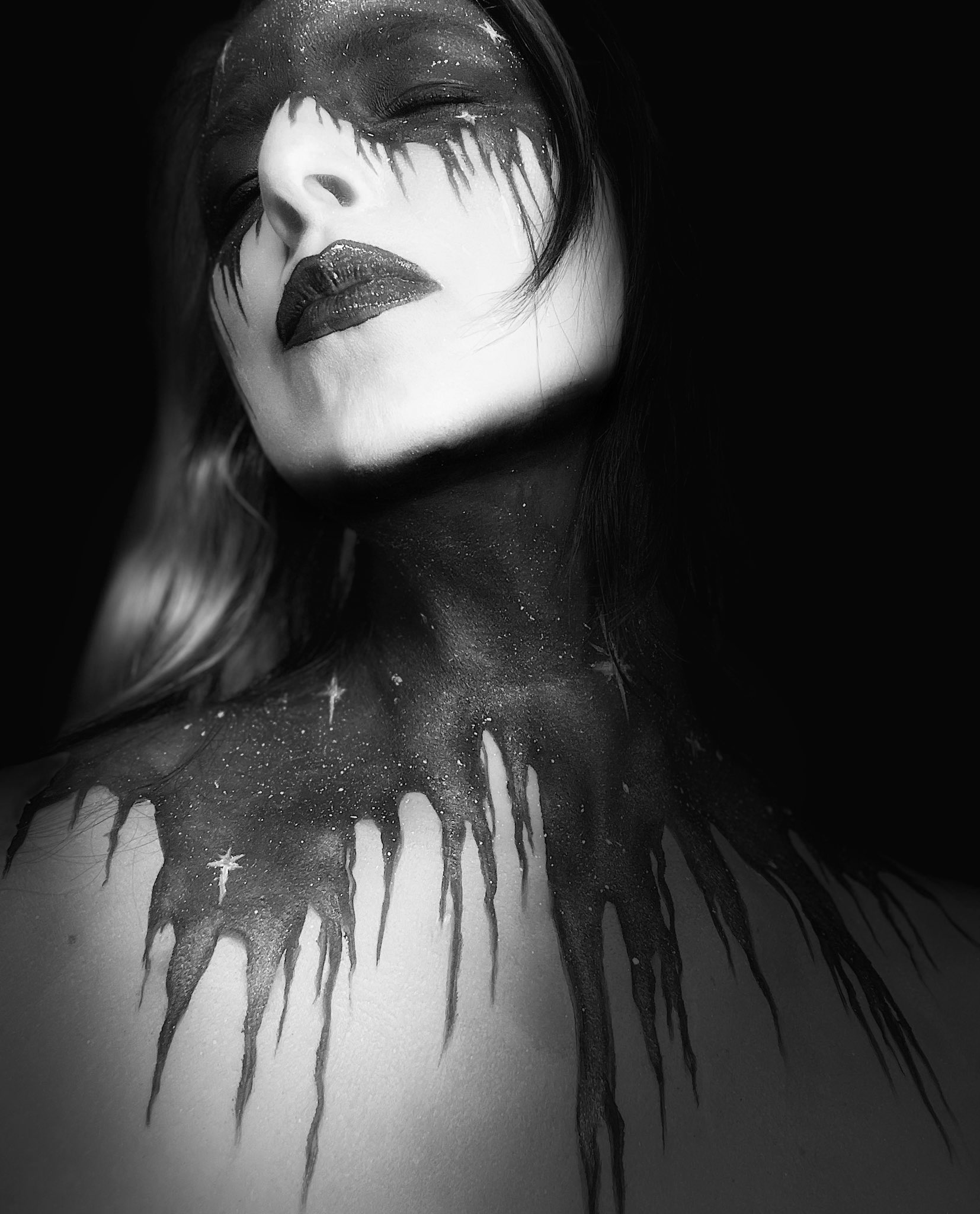 Kerry St Laurent A visual artist whose work references mapping, microbiology, architecture, memory…deconstructing the lens and presenting impermanence as the grand unifier.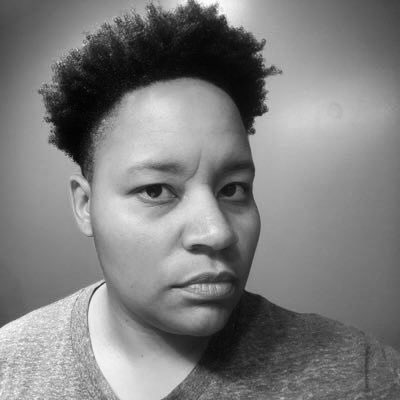 Paula D Ashe Author of WE ARE HERE TO HURT EACH OTHER.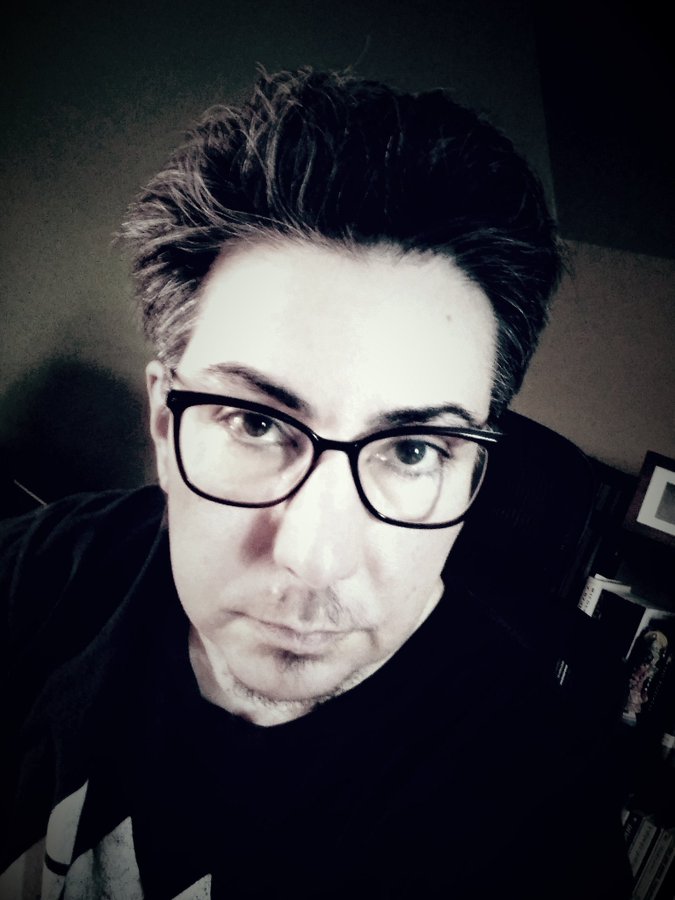 Joe Koch writes literary horror and surrealist trash. Shirley Jackson finalist. Books: THE WINGSPAN OF SEVERED HANDS, THE COUVADE, CONVULSIVE.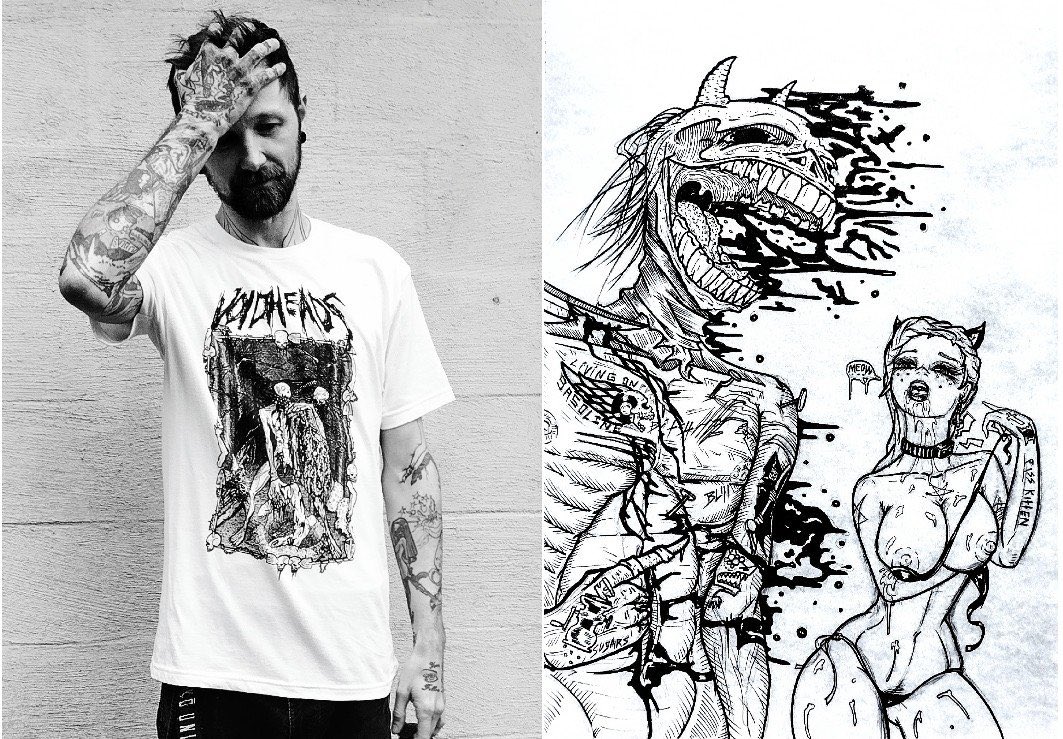 Bobby Lafollette III/EDGINGonDEATH at VOIDCON Illustrator of eroguro, erotic grotesque, farcical comics and edgy adult coloring books… Bobby illustrated the companion comic for Chris Kelso's "VOIDHEADS" on Schismpress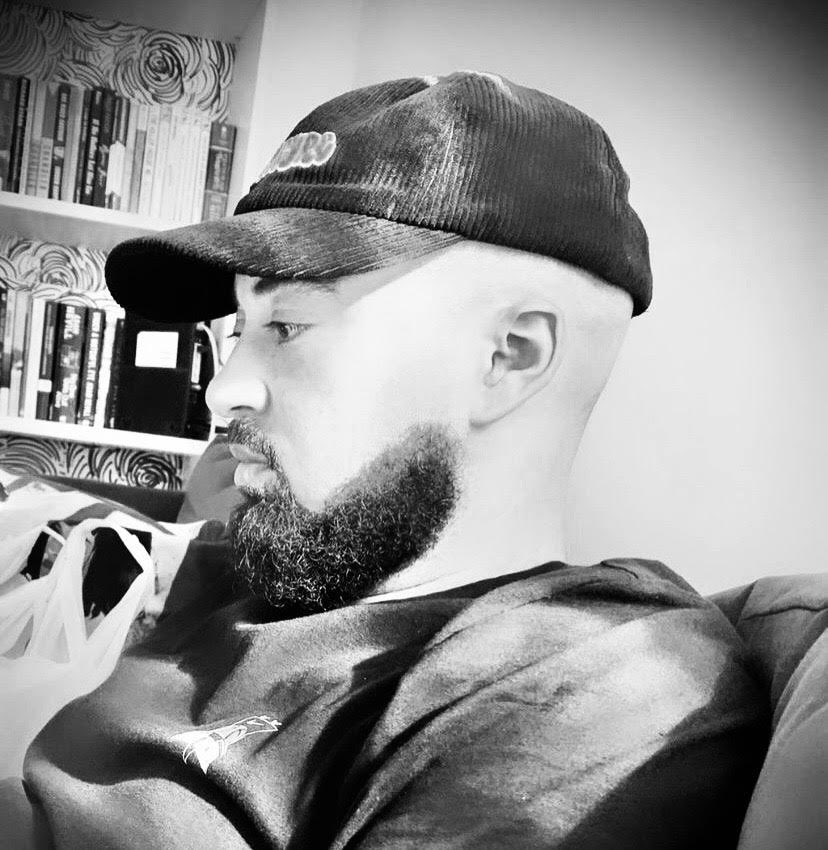 Ryan Jackson is a screenwriter, author, and filmmaker, best known for his work in the horror and thriller genres. He co-wrote the feature film "The Inside Game" with actor Tyrese Gibson in development with Voltron Films.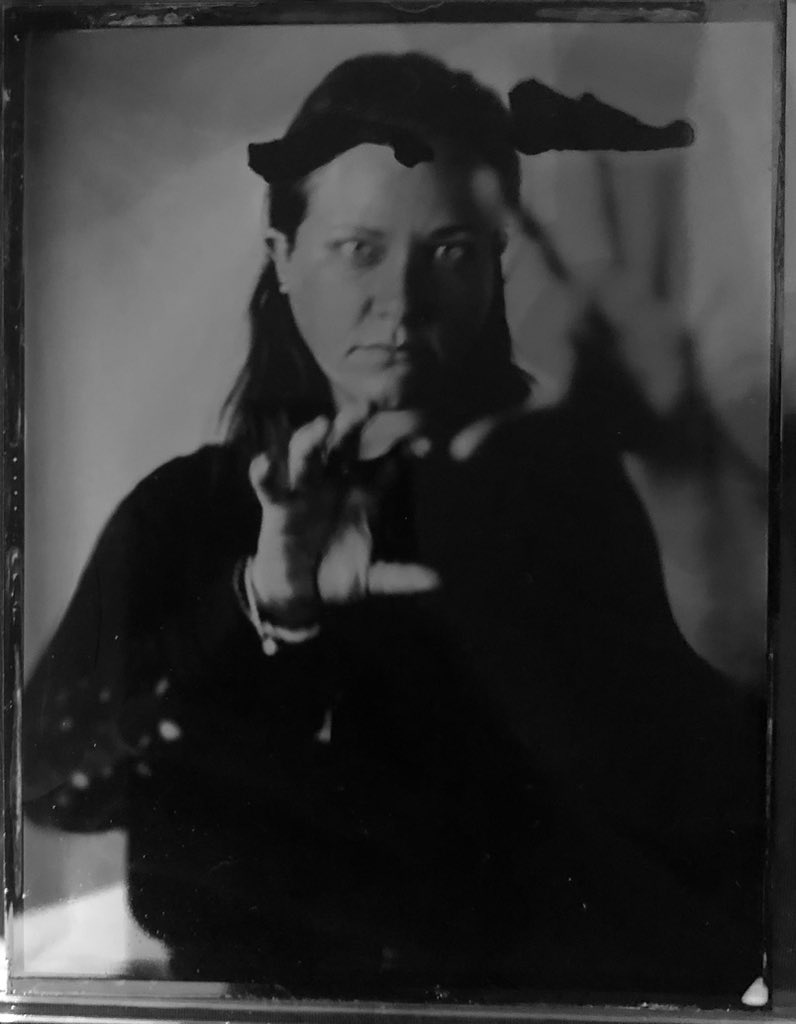 Christa Pagliei is the author of A Diver, A Demon, and a filmmaker of the meanest variety, currently workin for Uncle Lloyd at TROMA Now!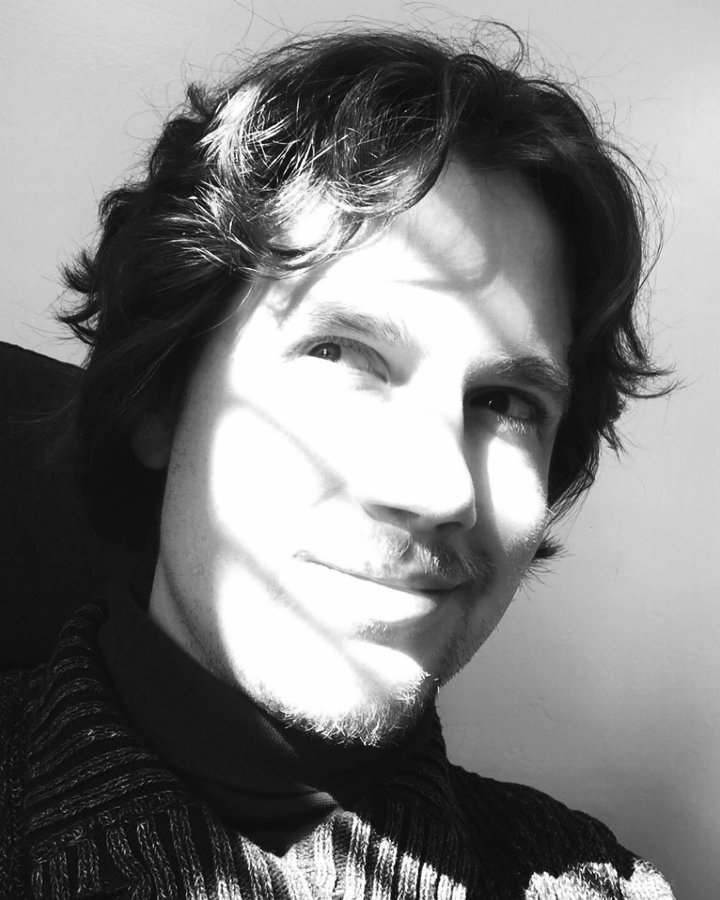 Jacob Steven Mohr is the author of The Unwelcome, and Nightfall and Other Dangers.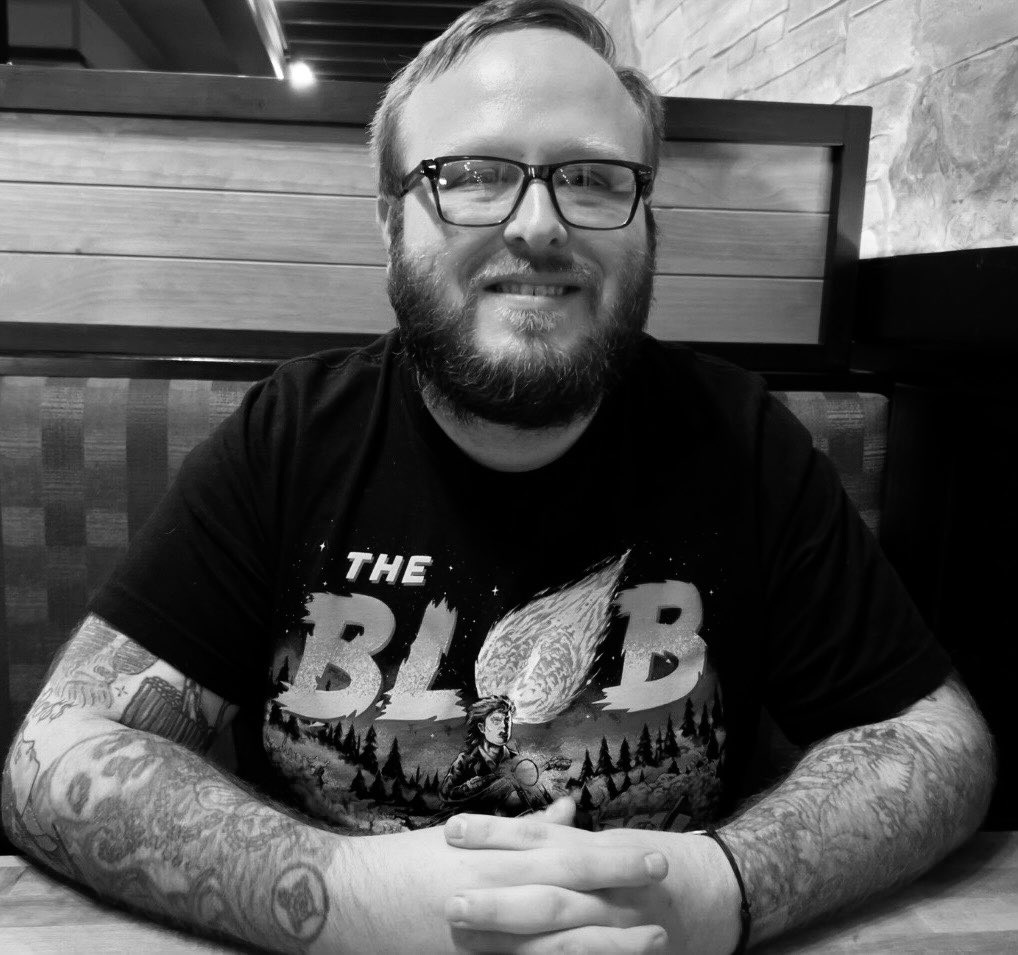 Damien Casey
is the author of Coffin Dodger, In the Palm of the Left Hand Black, and The Village of Gill.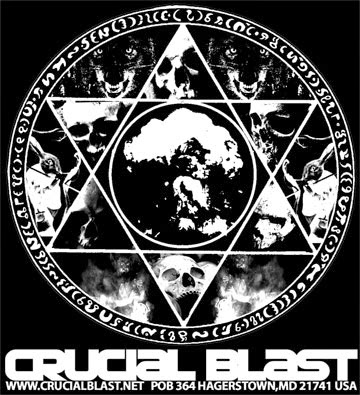 CRUCIAL BLAST is a label imprint and online mailorder service/webstore that focuses on the outer limits of heavy underground music. Our trajectory spans the realms of avant-metal, heavy noise and drone, crushing psychedelia, and left-field indie rock of the heaviest sort.
MORE TBA